Welcome to GreenBuilt.co, your go-to destination for all things gardening and green living. We are passionate gardeners who are dedicated to helping you cultivate your own piece of paradise, whether it's a small urban balcony or a sprawling backyard oasis.
Our Mission
At GreenBuilt.co, our mission is to empower and inspire garden enthusiasts of all levels. We believe that gardening is not just a hobby; it's a way of life that connects us to the natural world, promotes sustainable living, and fosters a sense of well-being.
What We Do
Educate: We provide expert gardening tips, how-to guides, and in-depth articles that cover a wide range of gardening topics. Whether you're a novice or a seasoned gardener, you'll find valuable information to help you grow and nurture your plants.
Inspire: Our blog is filled with stunning garden photos, success stories, and inspirational ideas to ignite your creativity and passion for gardening. We believe that a beautiful garden is within everyone's reach.
Promote Sustainability: We are committed to sustainable gardening practices. Our articles emphasize eco-friendly gardening techniques, water conservation, and the importance of biodiversity in your garden.
Who's Behind Greenbuilt.co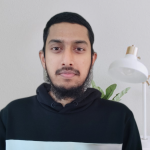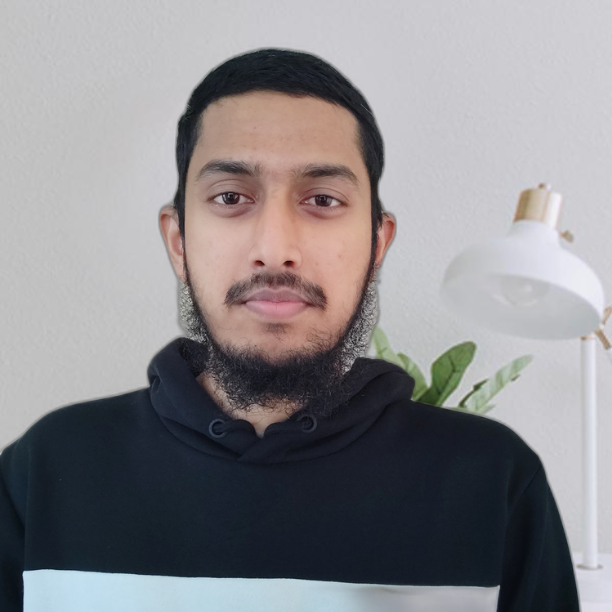 Zaki Infitar
Zaki Infitar is the driving force and creative mind behind GreenBuilt.co. As a self-taught gardener with an unwavering passion for all things green, Zaki's journey into the world of gardening is a testament to his dedication and love for nature.